CLEAN
BOLD
Distinctive
Engaging
personable
Sophisticated
&
TIMELESS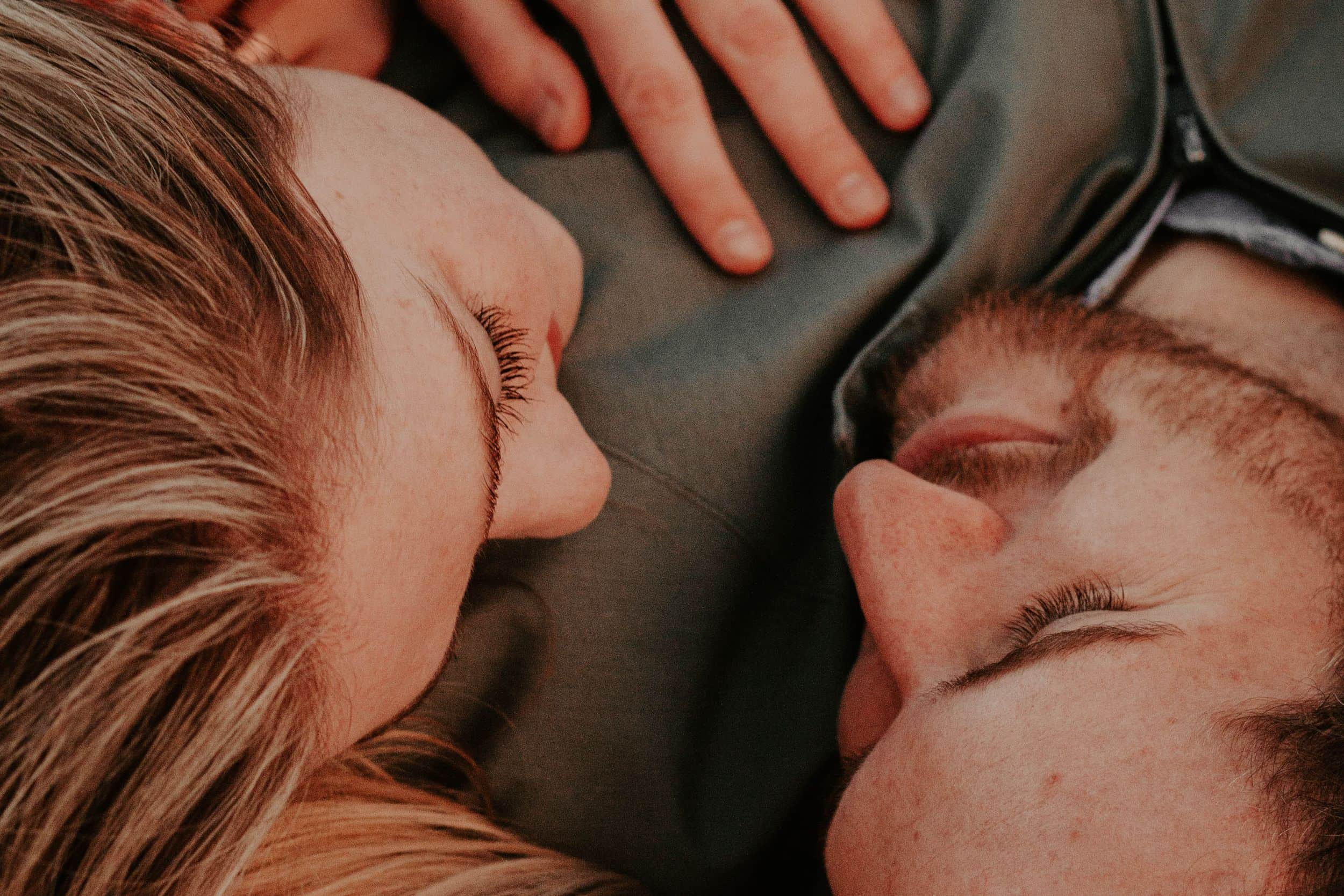 WAYS TO DEMONSTRATE YOUR SERVICES WITH VISUALS THAT PROMPT A CONNECTION WITH YOUR AUDIENCE, THEN YOU ARE IN THE RIGHT PLACE.
Many of my clients ask me how to express their brand through visuals. People are visual — meaning they process things with sight in mind. Show them something, and they'll remember more than if you just told them what your brand is all about. I'm all about making your brand come alive, through captivating visuals. However, the question remains: are you prepared to embody the brand within yourself?
We are more than just your vendor, we are your brand's #1 ally!


We help businesses establish an effective and strong visual brand identity through personal brand photography. We understand the importance of your brand's persona, and we ensure that the images we take represent you in a way that is aligned with your values and goals. We want to create images that are eye-catching and speak directly to your audience! If this resonates with you, you are in the right place!
&nbsp
&nbsp
&nbsp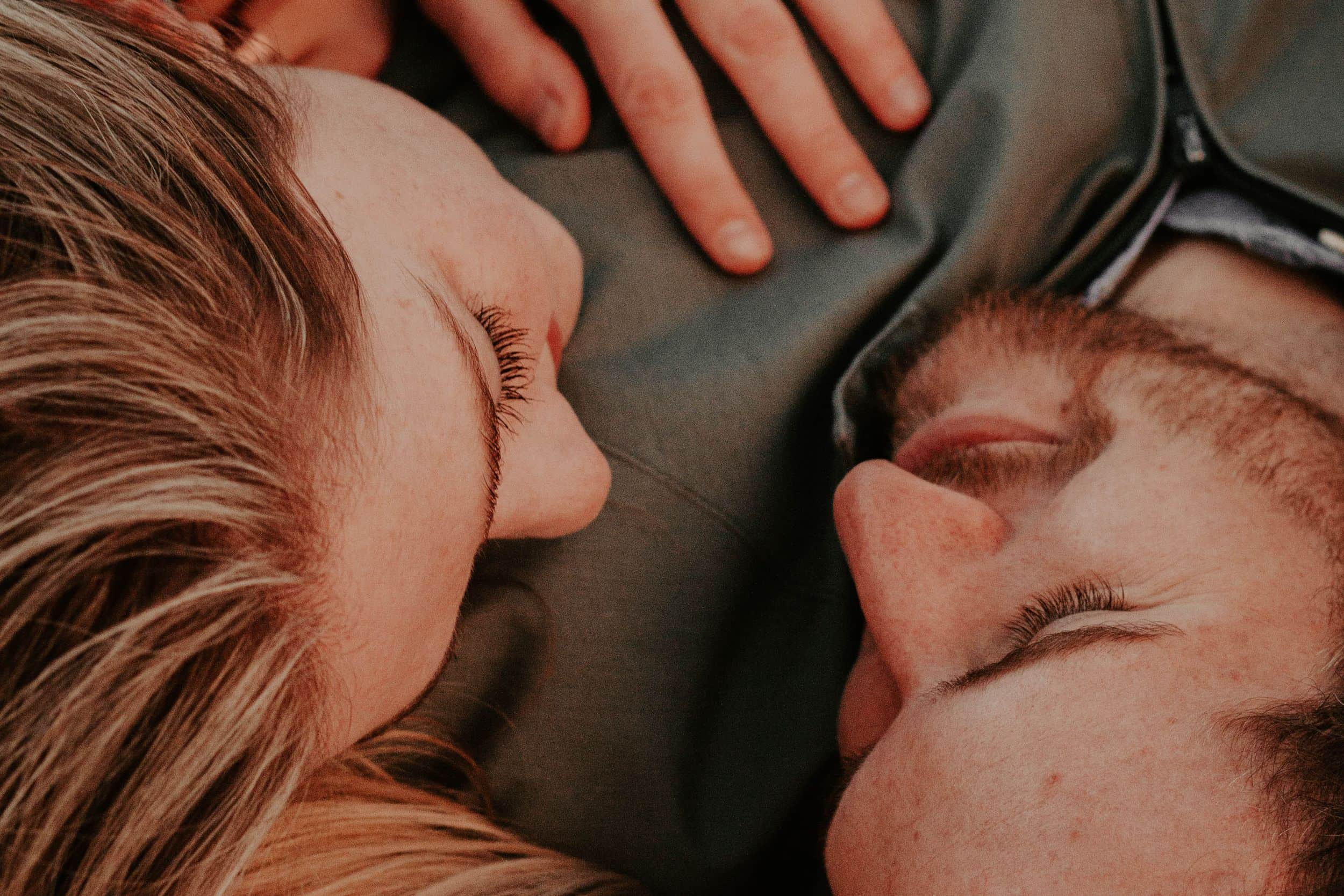 Your personal brand is more than just a logo or a website, it's a reflection of who you are and what you stand for.
And when it comes to showcasing that brand to the world, there's nothing more powerful than visuals.
By working with us, we'll work with you to understand your values, your story, and your message, and then create images that showcase all of that in a way that's authentic and compelling.


Michelle is the founder and owner of Luxe Blooms, a floral design business. She has been featured in national magazines and has appeared on CTV Morning Live, Narcity, Wedding Bells. Today she has moved her work from her basement to an astonishing cafe.
"High-end brands are always taking high quality photos for their advertisements, not ones taken by a cell phone, I want my work to be reflected with that."
Michelle, who used to run her business independently, has been expanding it by hiring staff, leasing an eight-by-eight detachable flower wall, and contemplating launching a balloon bar to supplement the range of fresh and preserved flowers available. As she has shifted from managing single-handedly to managing a team, Michelle is contemplating further modifications to enhance her ability to handle the surge in demand.
My client's have been featured in
Join the waitlist for the next mini-session


Fill up the form below if you don't want to miss out on this opportunity!